METROPOLITAN EXPO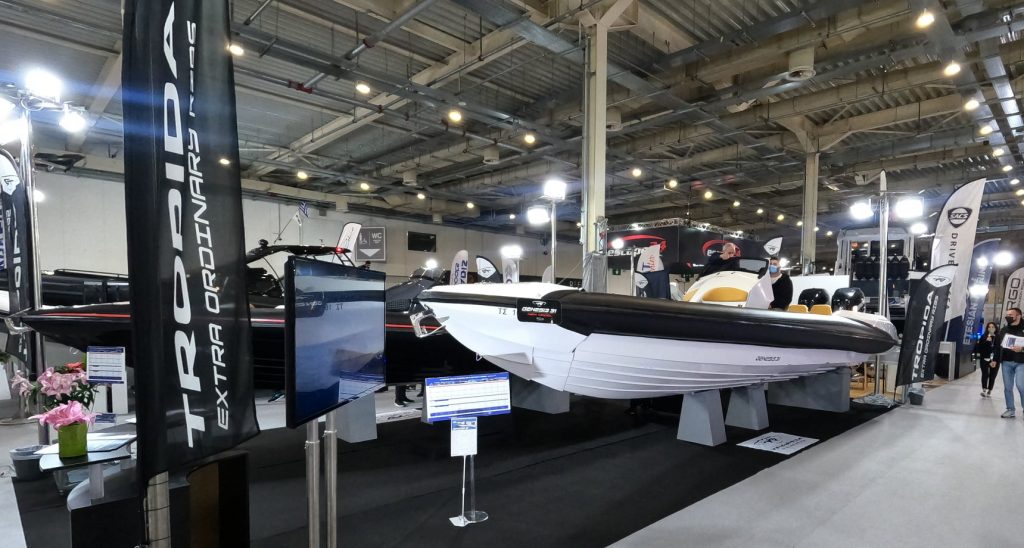 Athens International Boat Show is addressed to professionals and amateurs that share the love for the sea as well as extreme water sports and sea-related tourism, but also to those who are interested in boating, sailing, fishing and diving, covering any level of professionalism and every need.
Η TROPIDA took part with two boats . SAITA 26 & GENESIS 31 .
Visitors were interested in the construction quality ,the design of the boats, and were eager to book a sea test to enjoy the soft, dry and smooth navigation.